In the last few months, despite COVID-19 and Halving, the price of Bitcoin has remained relatively stable.
With a high of $ 9,680 in the last 30 days and a low of $ 8,975, the cryptocurrency has not broken in any direction.
Looking at the data, it is clear that the token is trading in the narrow range of just under $ 9,000 to $ 9,700.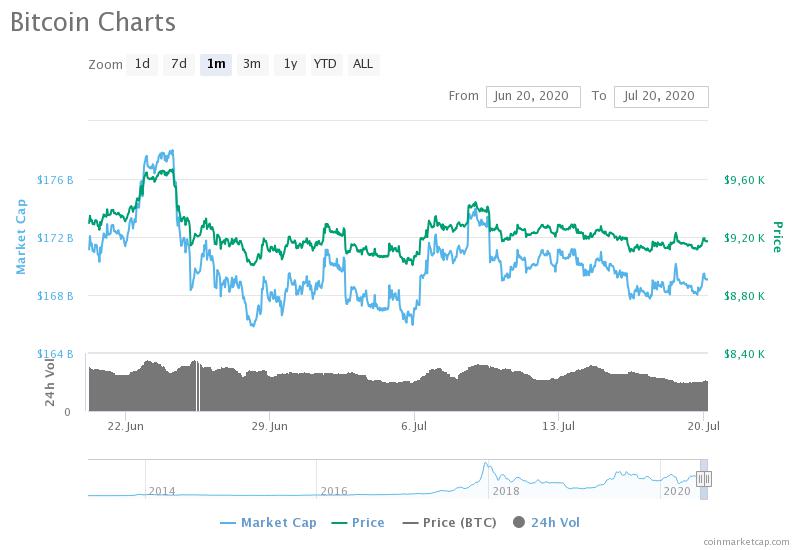 And despite the stability of Bitcoin, Chainlink continues to grow.
LINK, on ​​the other hand, has enjoyed a massive price rise in the last month. Altcoin recently set a new record high of $ 8.80, almost twice the value of the asset from last month when it was trading at $ 4.15.
This rise pushed Chainlink into the top ten cryptocurrencies according to coinmarketcap. LINK displaces Lightcoin, EOS and Crypto.com Coin. Currently, Chainlink is trading green for the day, accounting for 1% profit.
It is unclear whether the cryptocurrency will continue to move up or adjust. If the second scenario is played out, we may see a crash instead of a correction.